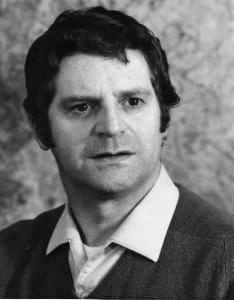 Details of Michael Hurd's considerable output as a composer can be viewed via the above links.

Some entries may seem ephemeral but this list is intended as a record of his life's work, so to carry the full variety and range is appropriate.

Contact details for the manuscript scores deposited at the Bodleian Library, Oxford, appear here.