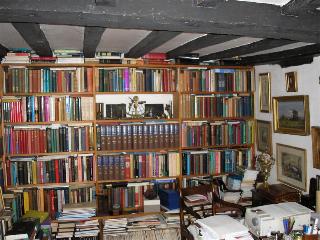 Michael Hurd's written and spoken contributions to music and musicology are characterised by a clarity and precision of language, a gift for the telling phrase and an honesty of appraisal.

His learning and breadth of reference were both worn lightly in any medium.

Whether as a pioneering biographer, a succinct annotator or as a lucidly accessible educator, any one of his published contributions can still be read and studied with pleasure and profit.